Poets & Poems
Recently Added Poets
Recently Viewed Poems
More to Explore
Essays and Reviews
Our "Articles" section will be retired soon. Look to this space for info on new titles, essays, analyses, and reviews from each of the sites in the "Plagiarist Poetry" family of sites.
Articles previously found on Plagiarist.com (as well as some new articles unique to Poetry X) have been moved to our new site for poetry scholarship, and can be found here:
Please update your links to reflect the change.
Interactive
New Poem Comments
Plagiarist.com
---
Archive contains:
9231 Poems
460 Poets
& 55 Articles
---
Recent News
---
---
More to Explore
---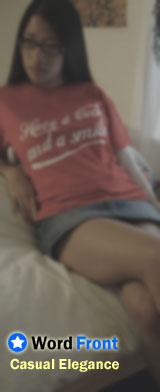 ---